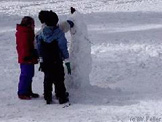 WRIGHTWOOD SNOW PLAY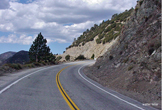 ANGELES CREST HIGHWAY 2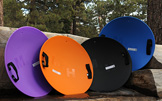 MH SLEDS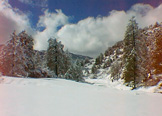 OUTDOOR REPORT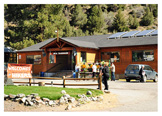 MOUNTAIN HARDWARE


Hike Wrightwood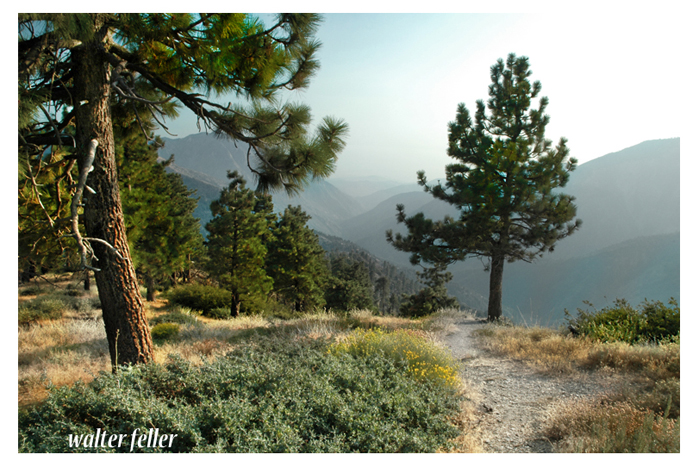 Inspiration Point
Trip & Trail Reports
Hike to Vincent Gap – Mine Gulch – Prairie Fork – Cabin Flat

" My goal was to reach dilapidated Cabin Flat Campground, up in the Prairie Fork. This would be an 'out and back' day hike, with the hope of returning ... "

Hiking on to Lupine, Guffy and Acorn Canyon, Wrightwood

" Once I left Cabin Flat's abandoned remains, the road steadily and steeply made its' way up the Prairie Fork. ... "

East Fork of the San Gabriel River – Hiking Down Stream from Mine Gulch Camp

" My goal was to continue down the East Fork of the San Gabriel River to a spot near the confluence of Alder Gulch and then double back, hopefully returning back up to Vincent Gap before I lost my light. ... "

Hike to Lamel Springs, Mount Baden-Powell

" As with all hikes starting out from Vincent Gap, the soil is brick red and dusty, a bit like being out in parts of New Mexico and Utah. The trail wastes no time in its' ascent up the northeast facing slopes of ... "


Hike Wrightwood

Pacific Crest Trail

Others:
Big Pines to Blue Ridge

Acorn Trail

Bighorn Mine Trail

Vincent Gap to Mt. Baden-Powell

Blue Ridge to Mt. San Antonio

Dawson Saddle to Throop Peak

Buckhorn to Mt. Waterman

Buckhorn to Cooper Canyon and Littlerock Creek

Charlton Flat to Mt. Mooney & Devil's Peak

Charlton Flat to Vetter Mountain

Chilao to Devil's Canyon

Eagles Roost to Littlerock Creek

Three Points to Twin Peaks Saddle, Mt. Waterman & Buckhorn

Chilao to Mt. Hillyer via Horse Flats


Other

Devil's Punchbowl

Mormon Rocks


Before you go ...


Ecology

Upper San Gabriel Mountains

San Gabriel Mountains